Pixel Fx Designer
A downloadable tool for Windows and macOS
Get this tool and 29 more starting at $49.95
View bundle
---
With Pixel FX Designer you can create awesome particle effects with the ability to giving them a pixelart feel by tweaking several options and render them to .png sprite sheets or .gifs .

You can export the original particle render just disabling any pixelation or palette limitation. Or you can add effects like Glow, Outline,etc... all works in real time to see the final FX visual.

To keep updated, you can follow @CodeManuPro and @DavitMasia on Twitter for last news and upcoming features. Also there is a comunity on you can leave your feedback, request features or report bugs.

Here you can find the Documentation.



Features

Import any palette until 256 colors
Import your custom dithering
Import your custom particle shapes
Seamless loop animations
Copy emitters
Change canvas size
Delay parameters

Timeline for particles
Draw paths
Custom pixel render pixelation
Particle layers for Back/Front Order
Ignore colors from a palette to be used in pixel render
Manual rendering. Draw the particle movement.
Add effects: Glow, Outline, Sepia....

*** Pay for the app once, any future updates are free ***
Cool Features









------------------------------------------
Articles about Pixel FX Designer
Limitations

*Test DEMO and read the Limitations List before buying!!*





Some people are unable to save a .ppd project and .png spritesheet into the app root folder or subfolders. To avoid this just save the project to another folder.



Exporting a long animation to a .png might cause a crash for GPUs with low VRAM.


[Extra] +1000 Particle assets. 512x .Png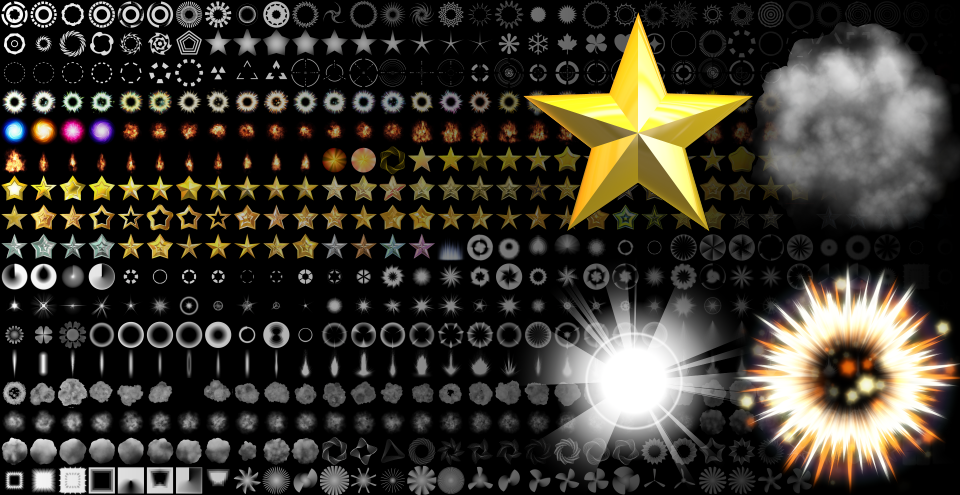 Other tools you may be interested



Purchase
Get this tool and 29 more starting at $49.95
View bundle
In order to download this tool you must purchase it at or above the minimum price of $13.36 USD. Your purchase comes with a Steam key. You will get access to the following files:
PixelFXDesigner2008_windows.zip
138 MB
PixelFXDesigner1171_windows.zip
132 MB
PixelFXDesigner1153_macosx_full.app.zip
130 MB
DavitMasia Emitters (33)
8 MB
Particles Pack (1000)
92 MB
Download demo